UNFAILING SUPPORT
SERVING PATIENTS IN NEED SINCE 1986
"Helping one person may not change the whole world, but it can change the world for that one person. "
(Author unknown)
Every patient – regardless of insurance coverage or financial means – should have access to the best therapies and care offered at Swiss Medical Network facilities, enabling them not only to treat their disease, but also to regain control of their lives.
SERVICES ON OFFER
Targeted care (treatments, auxiliary means)
Specific rehabilitation programs
Tailored supportive therapies
Individual coaching and group classes
Mentoring for social and professional reintegration
Social and legal counseling

(in collaboration or subsidiarity with existing local, regional and national help and support structures)
Thanks to this comprehensive approach, the patients concerned learn to familiarize themselves with their new daily lives. By playing an active role in their care from the outset, they gain in confidence and autonomy, and thus make a significant contribution themselves to improving their own quality of life.
SINCE 1986
Founded in 1986 at Clinique de Genolier and integrated into Swiss Medical Network in 2014, Genolier Foundation's activities now cover the whole of Switzerland.
ACTIVITIES
+ 350 Group classes
+ 500 Complementary therapies vouchers
+ 50 Surgical procedures
+ CHF 1'000'000.- Donated medical equipment
Support
+ 500 Patients helped to date
CLINICAL RESEARCH AND MEDICAL TRAINING
ACCESS TO THE LATEST TREATMENT OPTIONS
With its medical focus, Genolier Foundation places particular emphasis on supporting specific training and clinical research projects (carried out by medical specialists at Swiss Medical Network facilities), where these have a direct and positive impact on the therapeutic options and quality of life of the patients followed.
Genolier Innovation Hub, due to open in early 2024, will significantly strengthen this approach. Located on the Genolier Health Campus in Genolier (VD), it will create a totally new and privileged environment, where the best international researchers in the various fields of biotechnology will come together to shape the medicine of tomorrow.
MEDICAL HUMANITARIAN AID
FOR SAFER MEDICAL CARE
Aware of the privilege of living in Switzerland with its efficient and comprehensive healthcare system, Genolier Foundation is also committed abroad. Because there are still far too many regions in the world where children and adults die every day, because local medical care is either inaccessible or totally lacking!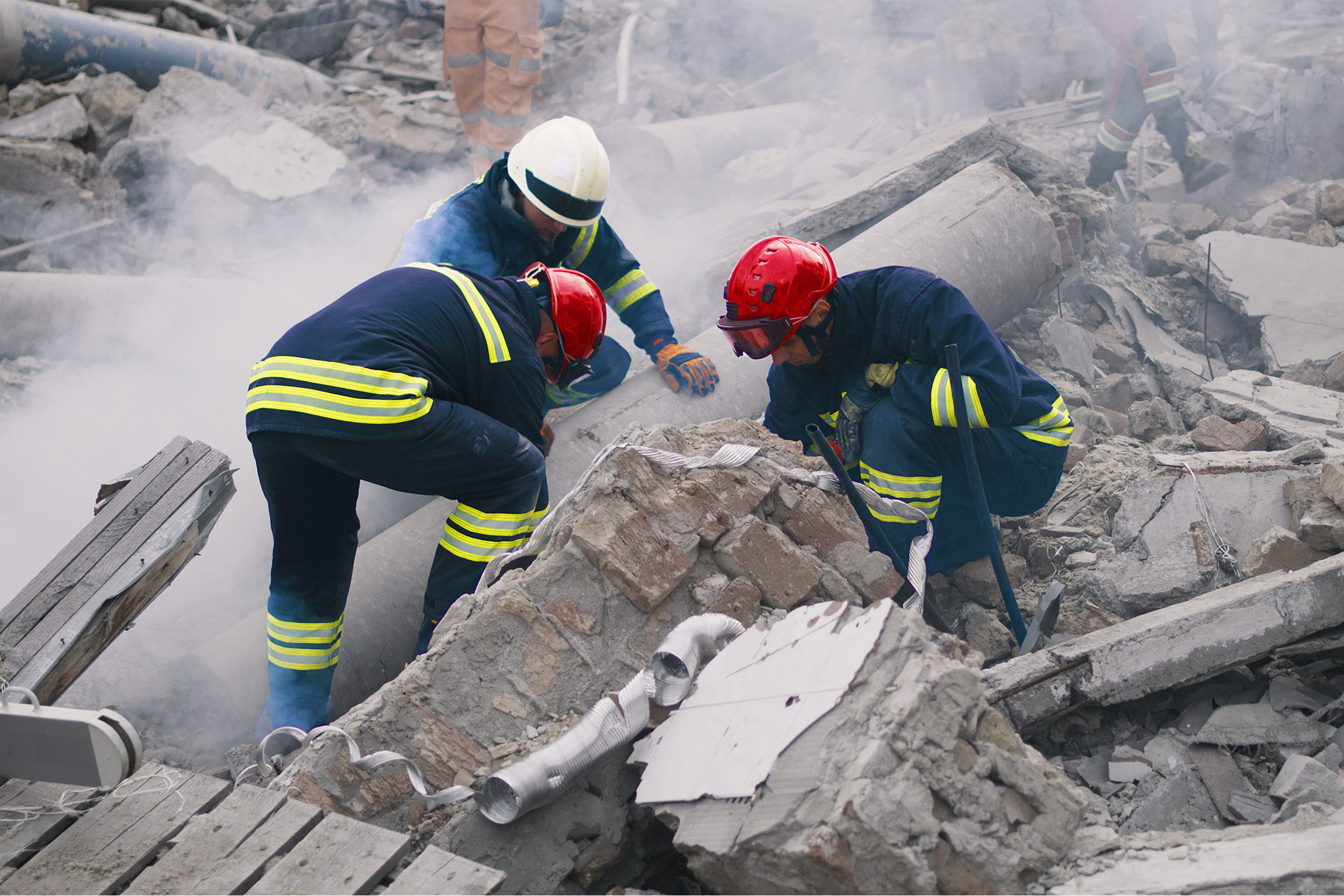 Genolier Foundation's aim is to network material resources and specific medical skills for the benefit of humanitarian or charitable organizations founded or actively supported by doctors at Swiss Medical Network facilities.
By favoring a sustainable approach, Genolier Foundation focuses on medical humanitarian aid projects, which contribute directly to improving local medical care and educating resident populations.
AREAS OF SUPPORT

Donations of medical and emergency equipment
On-site interventions (with medical and paramedical staff)
Specific fund-raising actions
Scholarships