SINCE 1986
HELPING PATIENTS IN NEED

In 1986, a group of committed doctors working at the Clinique de Genolier set up Genolier Foundation – a charitable foundation dedicated to helping patients in need.
Taken over by Swiss Medical Network in 2014, this foundation has continued to evolve ever since. Originally active only in Genolier, it now extends to the whole of Switzerland, and covers disabling, serious or chronically progressive diseases.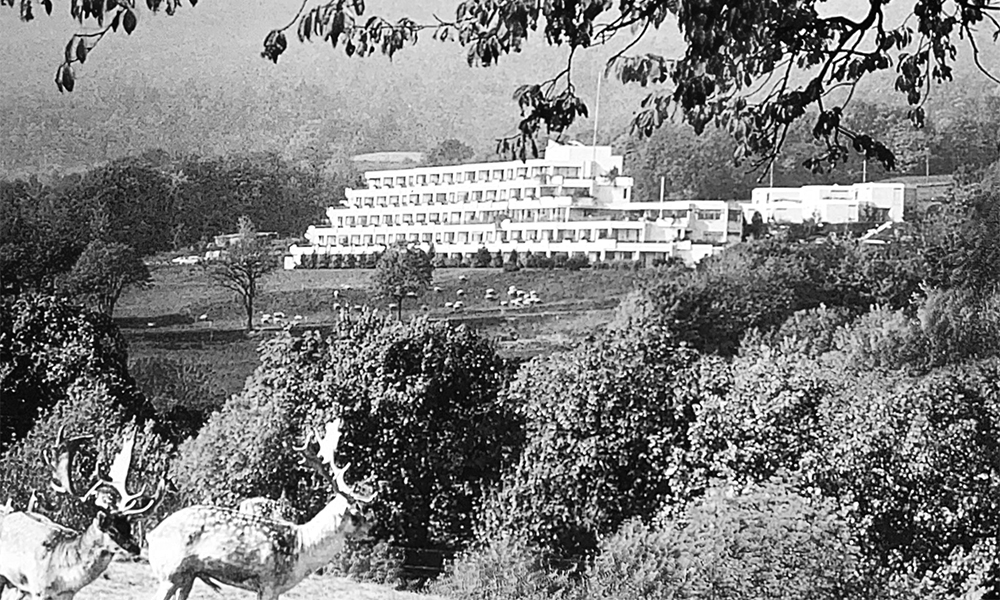 1986
Genolier Foundation
Founded at Clinique de Genolier, the foundation is committed to saving lives and caring for patients in need.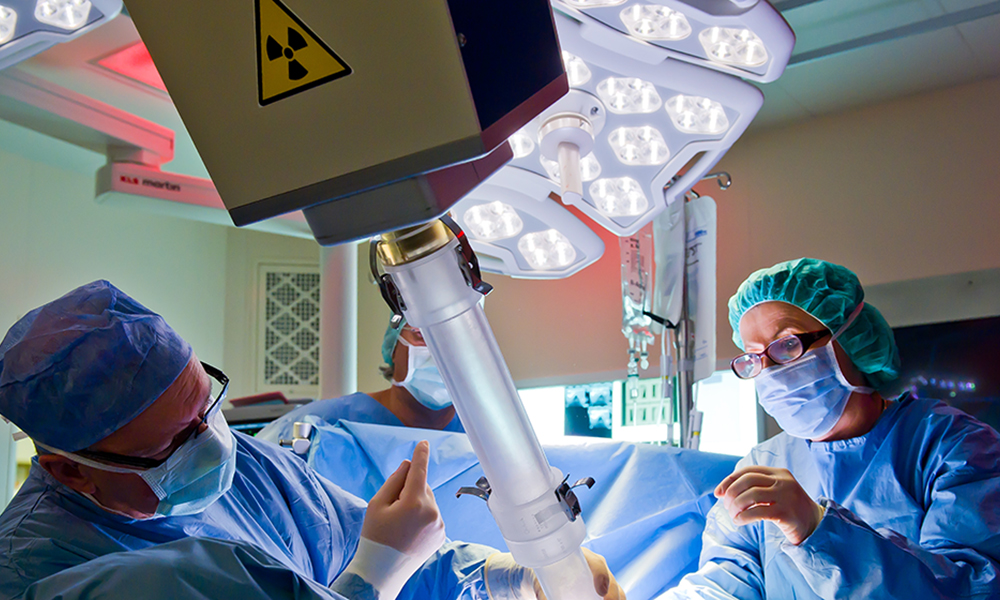 2014
IORT PROGRAM
Breast cancer patients now have access to intraoperative radiotherapy
(Clinique de Genolier)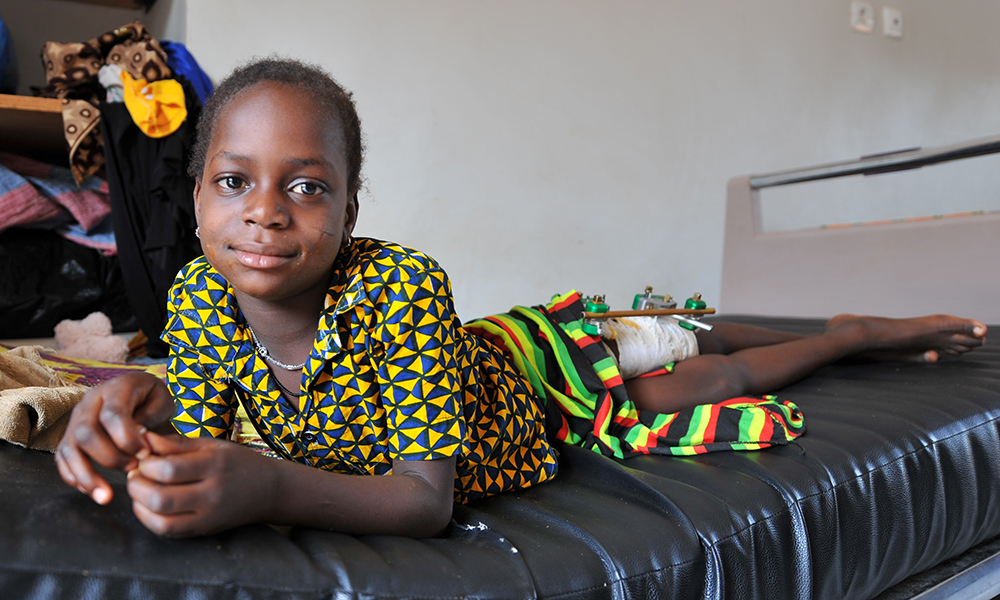 2017
HUMANITARIAN MISSIONS
Involvement in international humanitarian missions (medical equipment, on-site support, education)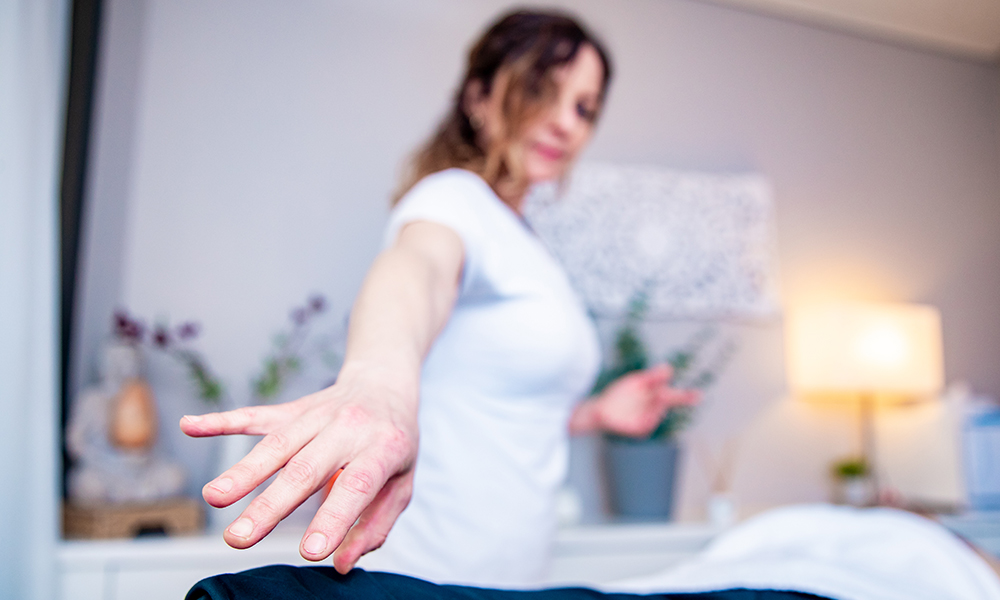 2018
REHABILITATION AND COMPLEMENTARY THERAPIES
Implementation of the Oncology Rehabilitation Program (LSC)
Introduction of GF Vouchers for access to Complementary Therapies
(Centre d'Oncologie des Eaux-Vives, Geneva, Clinique de Genolier)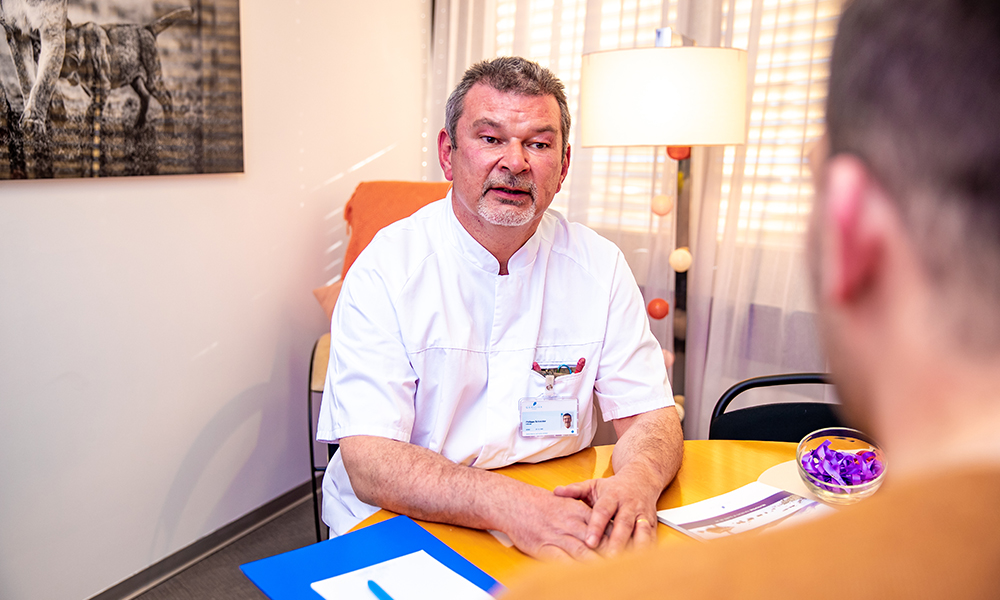 2020
EXTENSION OF FIELDS OF ACTIVITY
Prostate cancer patients now also have access to Genolier Foundation support
(Clinique Générale-Beaulieu, Geneva,
Clinique de Genolier)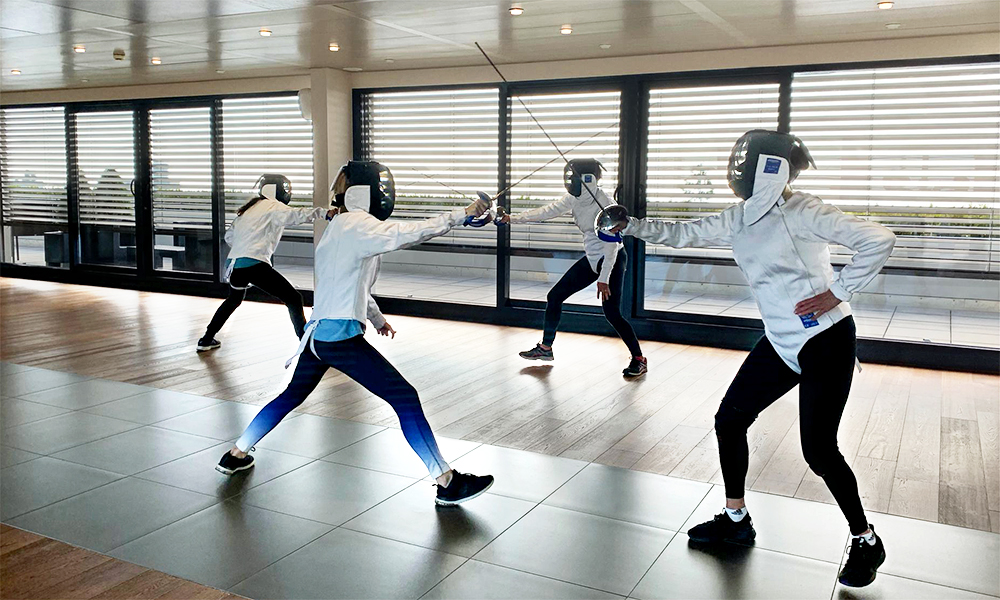 2021
SUPPORTIVE CARE
Opening of the first Support Care Center for cancer patients
(Clinique de Genolier)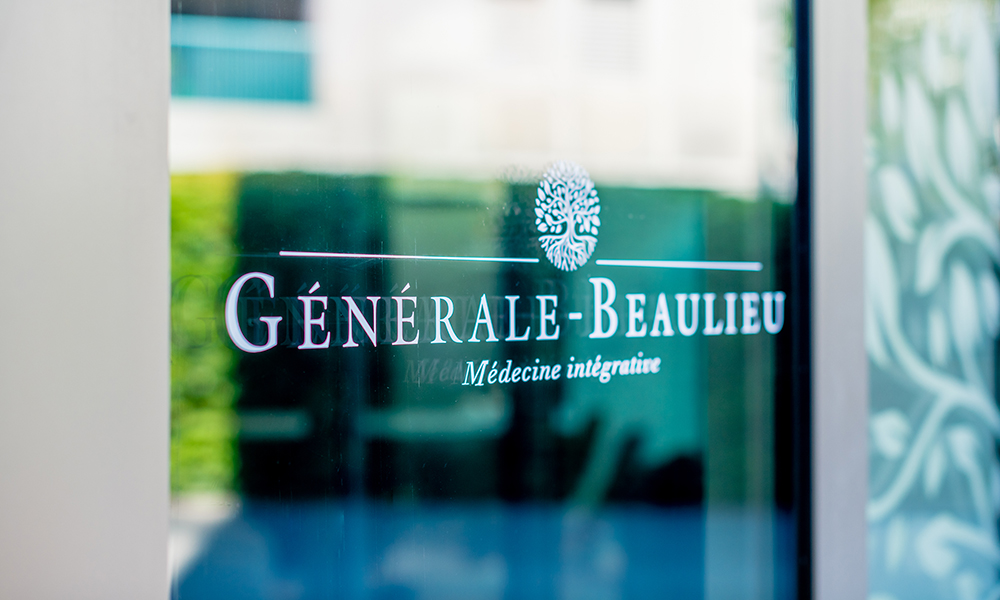 2022
EXTENSION OF SUPPORTIVE CARE
Supportive Care is now also available at Clinica Sant'Anna, Sorengo.
Centre de Médecine Integrative opens in Geneva.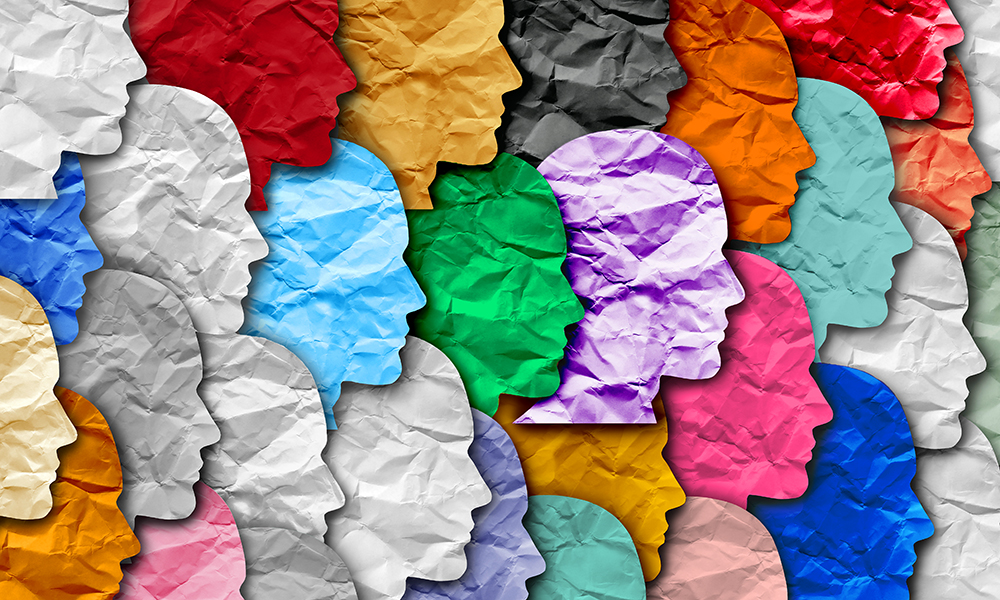 2023
CLOSE SUPPORT-CARE GAPS
Genolier Foundation now cares for needy patients with severe, disabling or chronic diseases throughout Switzerland.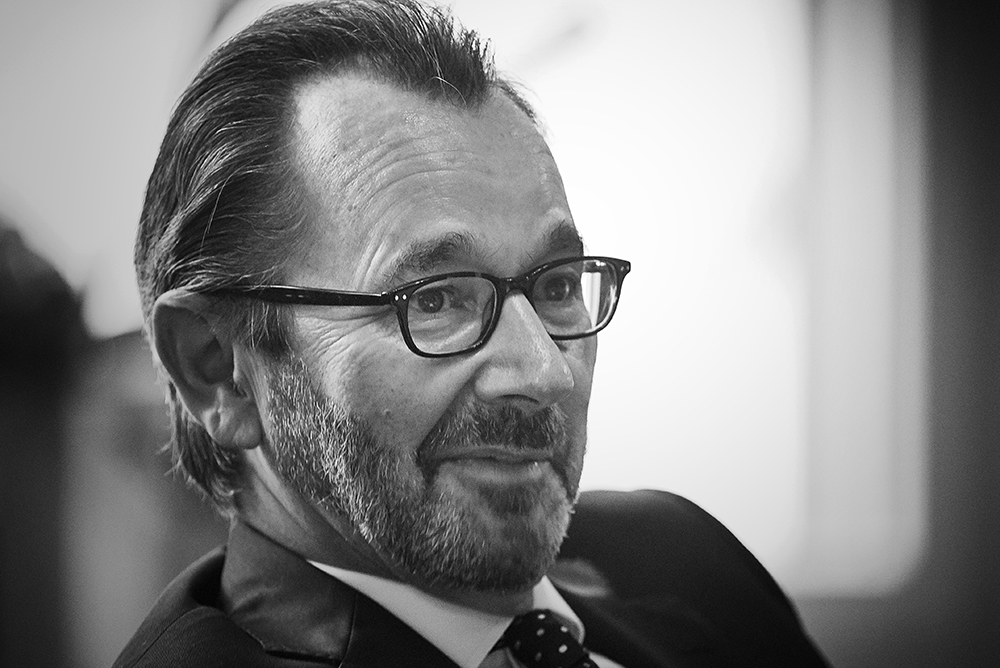 Raymond Loretan, Chairman
Former Ambassador and Consul General to Asia and the USA, Raymond Loretan is Chairman of Swiss Medical Network and Vice-Chairman of AEVIS VICTORIA SA. He is also a director and board member of several companies, foundations and associations, including the Center for Humanitarian Dialogue, CIOMAL – the international leprosy program, and the independent think-tank Avenir Suisse.
Antoine Hubert, member
After a career in real estate and several business start-ups and managements in different sectors, Antoine Hubert acquired a stake in Clinique de Genolier in 2002, before going on to create Swiss Medical Network. Managing Director of the Board of Directors of AEVIS VICTORIA SA and Swiss Medical Network, he also sits on the Boards of Directors of several Group subsidiaries.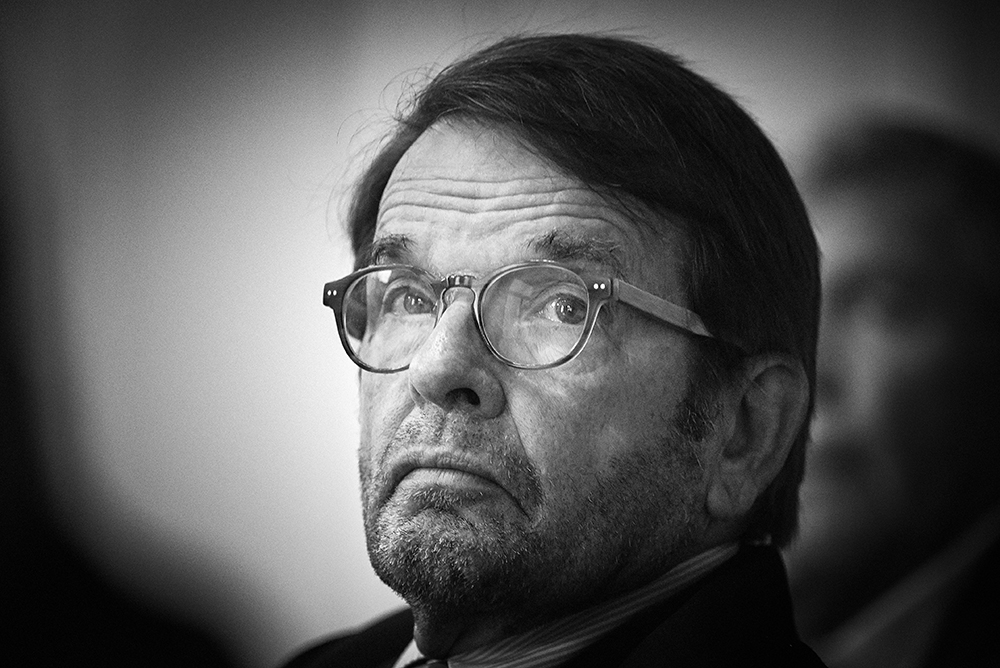 Dr. Philippe Glasson, member
Philippe Glasson studied medicine in Geneva and qualified as a specialist in internal medicine and nephrology. Affiliated with various specialized medical organizations, he was physician in charge of the Clinique de Genolier from 1985 to 2015. Within Swiss Medical Network, he is Chairman of the Medical Coordination Group and Delegate for Medical Affairs.
Patricia Muller-Hafner
Patricia Muller-Hafner has many years' experience in developing multidisciplinary medical units. After setting up certified Competence Centers (Breast Centers, Oncology Centers) and opening the first Supportive Care Center dedicated to patients suffering from chronic diseases, she seized the opportunity to change direction and is now in charge of Genolier Foundation.